Hey 👋 – Thomas here.
Good day to my fellow compounders!
In 3-Bullet Sunday, I share with you the three most interesting piece of article, video or podcast I came across for the week on investing and growth philosophies.
Enjoy!
---
I. John Collison in conversation with Stanley Druckenmiller
Unbelievable that this is available on the internet for free.
Touched on inflation, crypto, and what's he doing in this bear market.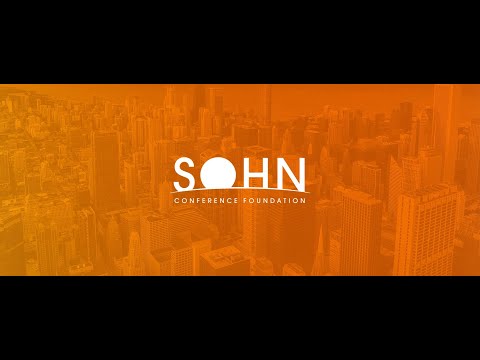 ---
II. Seth Klarman: Opportunities and Pitfalls for investors in 2022
In for a treat today! Another rare interview of a super investor.
Seth Klarman from Baupost talking about macro, his investment process and behavioral finance.
---
III. The Things Money Can't Buy by The Woke Salaryman
Love this manga series by TWS.
Title says it all.
Click here to read The Things Money Can't Buy
---
That's all for this Sunday.
If you are enjoying this newsletter, the best compliment you could pay me would be to share it with one person who you think would benefit from it.
If you want to support me in my mission to raise financial awareness, you can click here to buy me a coffee.
See you again next week.
Cheers,
Thomas